Public Policy
We are a strong force against the trial lawyers in Sacramento, providing a voice for balance and fairness in the California civil justice system. As a result of our powerful lobbying, we have stopped hundreds of dangerous bills from becoming law.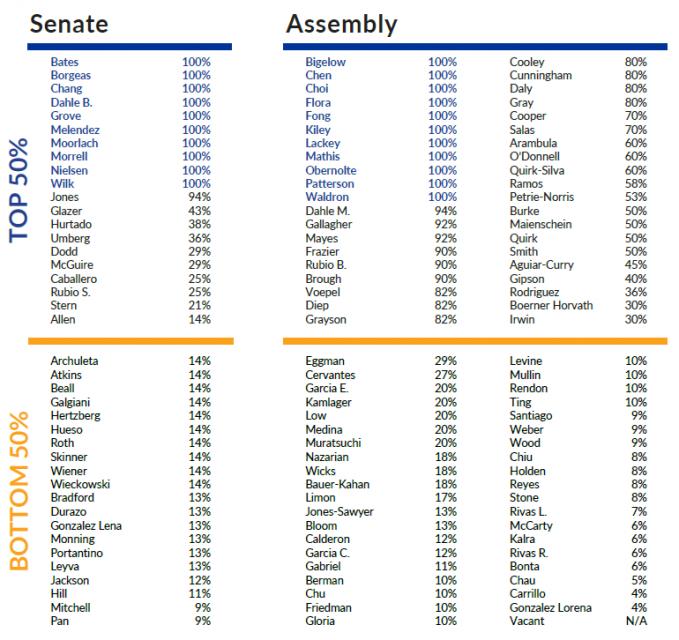 About the Scorecard
The mission of Civil Justice Association of California (CJAC) is to confront legislation and laws that create unfair litigation burdens on California businesses, employees, and communities. A balanced civil justice system benefits all Californians.

CJAC's Balance Scorecard shows how favorably state legislators rank when it comes to promoting fairness and balance in our civil justice system. Rankings are based upon legislators' votes and efforts on key bills impacting civil justice.