Public Policy
We are a strong force against the trial lawyers in Sacramento, providing a voice for balance and fairness in the California civil justice system. As a result of our powerful lobbying, we have stopped hundreds of dangerous bills from becoming law.
Utilize the below links to see which bills CJAC is supporting or opposing and to view bill status and position letters.
Paid for by Coalition for Fair Legal Fees, sponsored by the Civil Justice Association of California. Committee major funding from Volkswagen Group of America, General Motors, and Ford Motor Company.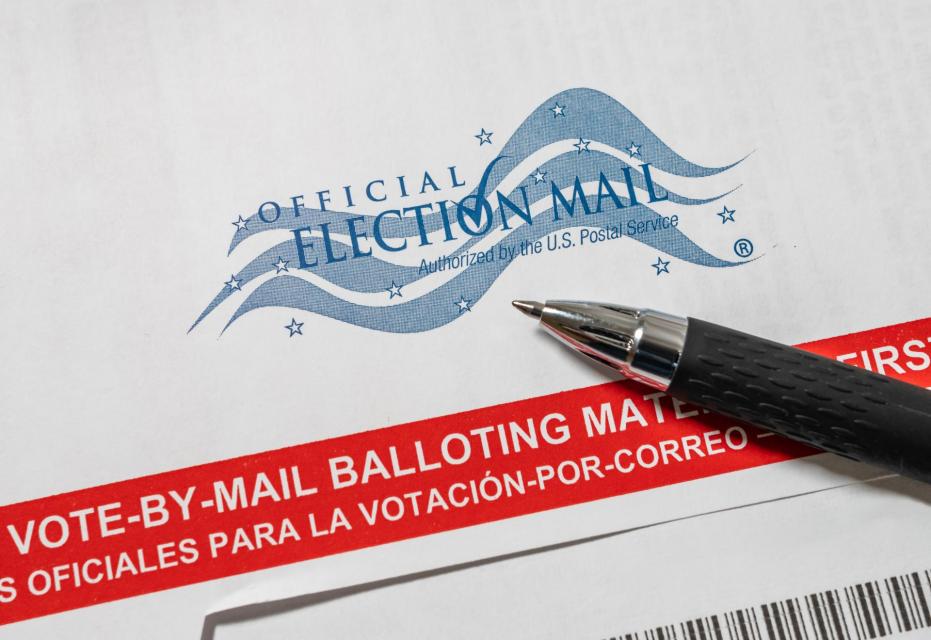 In October 2021, CJAC submitted a statewide initiative proposal for the ballot to ensure injured consumers receive more of the compensation they deserve and that they receive it sooner.
The measure, the Consumer Legal Fee Protection Act, would limit lawyers from taking more than 20 percent of their injured client's award.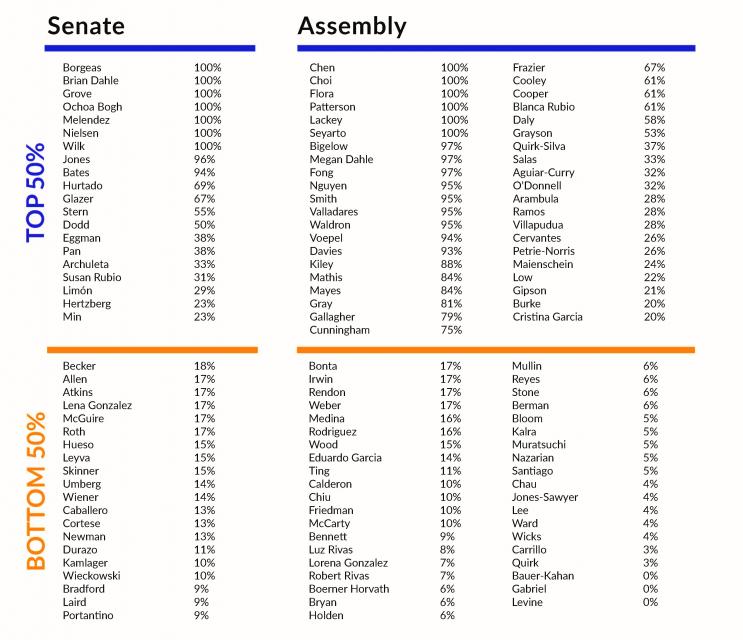 About the Scorecard
The mission of Civil Justice Association of California (CJAC) is to confront legislation and laws that create unfair litigation burdens on California businesses, employees, and communities. A balanced civil justice system benefits all Californians.

CJAC's Balance Scorecard shows how favorably state legislators rank when it comes to promoting fairness and balance in our civil justice system. Rankings are based upon legislators' votes and efforts on key bills impacting civil justice.