Natalie Bruton-Yenovkian
Consultant, Political Affairs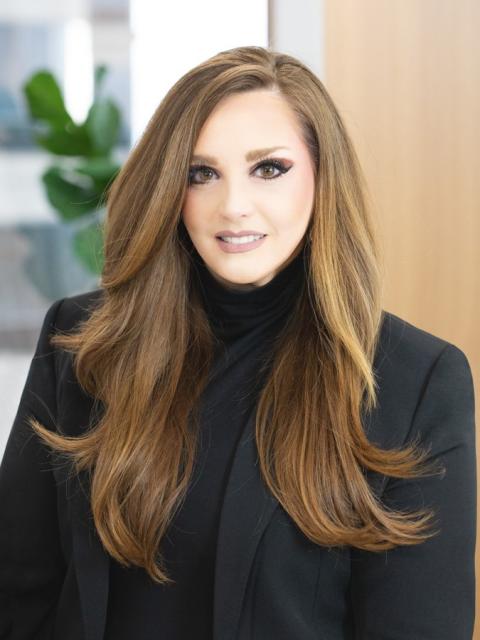 Natalie has extensive experience in political strategy and fundraising for California statewide, legislative, and local races, and her clientele includes various elected officials and the California Armenian Legislative Caucus Foundation.
Natalie previously served as Special Projects Manager for California Insurance Commissioner Ricardo Lara and former Insurance Commissioner Dave Jones.
She has a BA in English and Political Science from UC Davis and an MA in Intercultural Communication from University of the Pacific.