Kyla Christoffersen Powell
President and CEO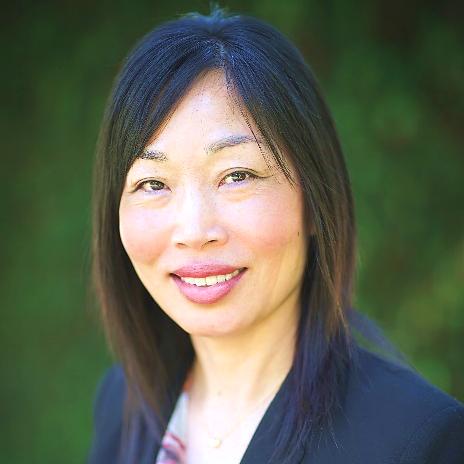 Before taking the helm at Civil Justice Association of California in May 2019, Kyla was Senior Legal Counsel at a top-ten Fortune 500 company for product development, specializing in data privacy, big data analytics, and identity verification. At the same company, she had an earlier role as counsel to the California legislative and local external affairs teams.
Kyla was also previously a Policy Advocate for the California Chamber of Commerce, with a focus on legal reform, taxation, and labor and employment.
Early in her career, she defended private and public sector employers in court on labor and employment matters.
Kyla earned her BA from the University of New Mexico and her law degree from Pepperdine University School of Law.