Jaime Huff
Vice President and Counsel, Public Policy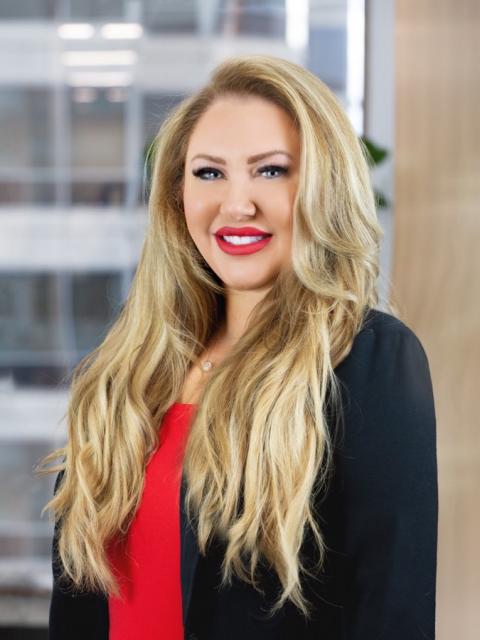 Jaime joined CJAC as its chief lobbyist in October 2020.
Jaime previously served in roles as a legislative advocate and then political director for Southern California Edison in Sacramento. She was a manager of federal affairs for Edison International in Washington, DC. Prior to that, she was a chief of staff in the California legislature and a legislative correspondent on Capitol Hill.
Jaime is admitted to the California Bar and earned her law degree from Baylor University and her BA in political science from American University.