Carlos Gutierrez
Political Director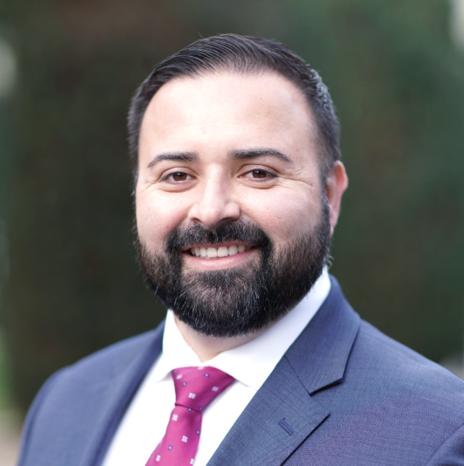 Carlos Gutierrez serves as CJAC's Political Director. With over 10 years of political experience in both the public and private sectors, Carlos has built a name for himself as a successful campaign and communication strategist.
In 2013 he co-founded Battleground Campaigns LLC that focused on electing candidates at the local and state levels, ultimately obtaining a 90% success rate for his clients.
He previously spent 8 years as a consultant to three Speakers of the California State Assembly and was a key contributor to the successful effort to obtain and expand the historic supermajorities in the California Legislature.