Ford Motor Company Executive Elected As Chair of CJAC Board
Thomas Lawson Will Serve a Two-Year Term for the Association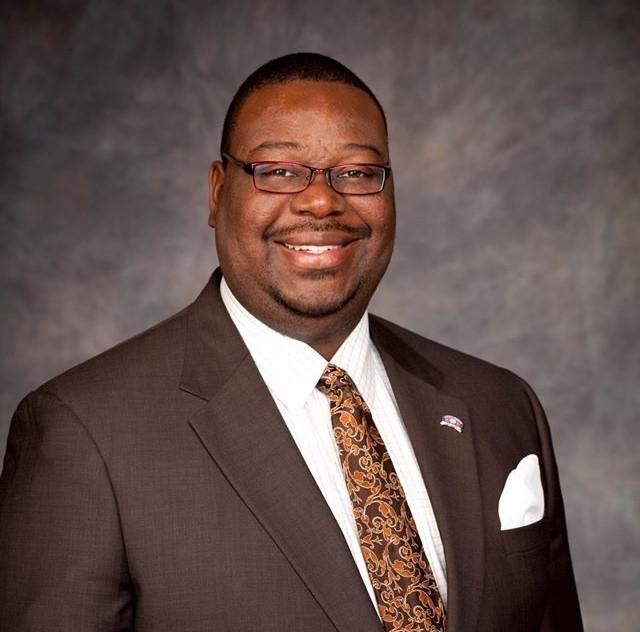 SACRAMENTO, Calif. (June 28, 2022) – The Civil Justice Association of California (CJAC) today announced the CJAC Board of Directors has elected a new chair, Thomas Lawson, who serves as Regional Director, Western States for Ford Motor Company.
"California businesses want to invest in initiatives that will result in more high-paying manufacturing and technology jobs, help the environment, and promote diversity and inclusion," said Lawson. "The excessive civil litigation burden in California, however, is a top cost driver for companies that hampers positive investment in the state. I look forward to working with CJAC's member companies and dedicated staff to improve the civil justice climate for all Californians."
Prior to joining Ford Motor Company, Lawson was president of the California Natural Gas Vehicle Coalition. He was also a previous director of legislative affairs for the California Department of Justice, and has held roles at the California Medical Association, the California Senate and the California Assembly Speaker's Office. He has volunteered as vice president of We Vote and an advisory committee member for the Alternative and Renewable Fuel and Vehicle Technology Program. Lawson holds a Bachelor of Science degree from Western Governor's University.
"CJAC will benefit greatly from Thomas's strong and seasoned leadership as we continue working to keep civil liability reform a top priority in Sacramento," said Kyla Christoffersen Powell, president and CEO of CJAC.
Lawson will chair the board for a two-year term. He follows Dean Andal of The Accountants Coalition, who provided stellar leadership and service to CJAC for the last two years.
About CJAC
The Civil Justice Association of California (CJAC) has been a trusted source of expertise on legal reform for almost half a century. CJAC confronts legislation, laws and regulations that create unfair litigation burdens on California businesses, employees, and communities.