CJAC Files 9th Circuit Brief Supporting Apple Inc. in its Epic Battle Over California's Unfair Competition Law
April 28, 2022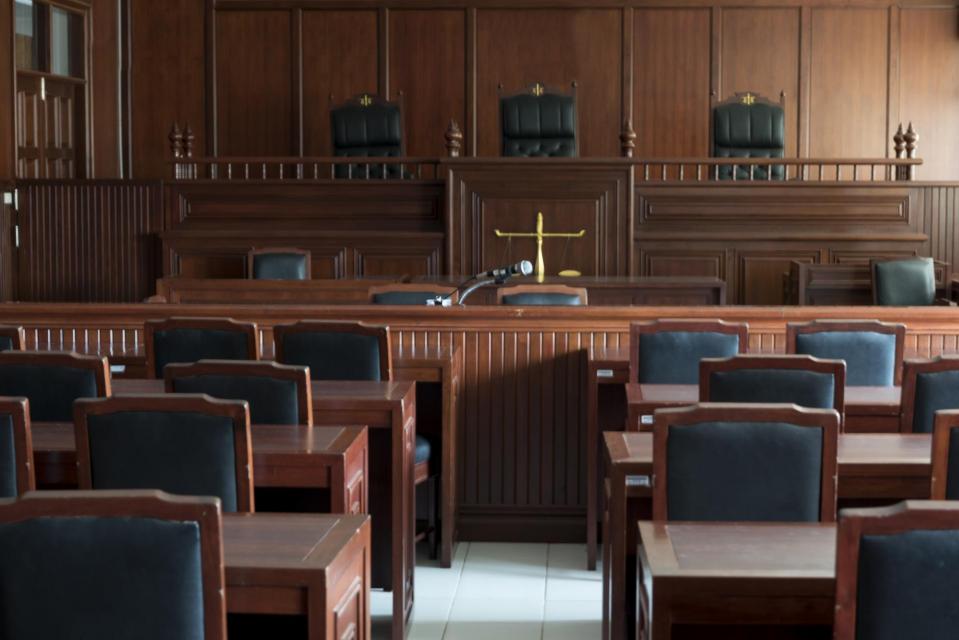 CJAC Files 9th Circuit Brief Supporting Apple Inc. in its Epic Battle Over California's Unfair Competition Law
Epic's case charts the outer reaches of California's Unfair Competition Law
SACRAMENTO, Calif. (March 31, 2022) – For decades, plaintiffs' lawyers have turned to California's Unfair Competition Law (UCL), Bus. & Prof. Code 17200, to sue businesses over baseless claims that can't succeed any other way or in any other state. So it was no surprise when Epic Games, the maker of Fortnite and other successful video games, turned to the UCL to challenge Apple's in-app payment mechanism and Apple's 15–30% fee.
However, following a 16-day trial, a federal district court in Oakland rejected all nine of Epic's federal and state antitrust claims. It found Apple not to be a monopoly. And it found Apple's payment provisions to be not just "reasonable" but procompetitive. It even awarded damages against Epic for breach of contract in trying to bypass the App Store. But then, in a coda at the very end of the 180-page opinion, the court decided that Apple's payment provisions were nevertheless "unfair" under the UCL. The court based its ruling on a theory Epic never actually pled, and issued a nationwide injunction Epic never sought, forcing Apple to open up the App Store for multiple payment options.
Until this case, no court anywhere had ever allowed a UCL claim to survive after judgment had been entered against a defendant on the identical antitrust claims for the same conduct. Kyla Christoffersen Powell, president and CEO of CJAC, said: "Under the district court's interpretation, any judgment in any case would be meaningless because it would only invite 'separate consideration' under the UCL. If this ruling stands, no business is safe."
Notably, Fortnite on iOS has earned Epic Games more than $700 million. And as the district court noted, the objective of the lawsuit "[f]irst and foremost" was to obtain "tremendous monetary gain and wealth" for Epic.
# # # #
The Civil Justice Association of California (CJAC), a nonpartisan nonprofit advocacy organization, has been a trusted source of expertise on legal reform for almost half a century. CJAC confronts legislation, laws and regulations that create unfair litigation burdens on California businesses, employees and communities.