Civil Justice Association of California Releases Legislative Balance Scorecard for 2021
February 23, 2022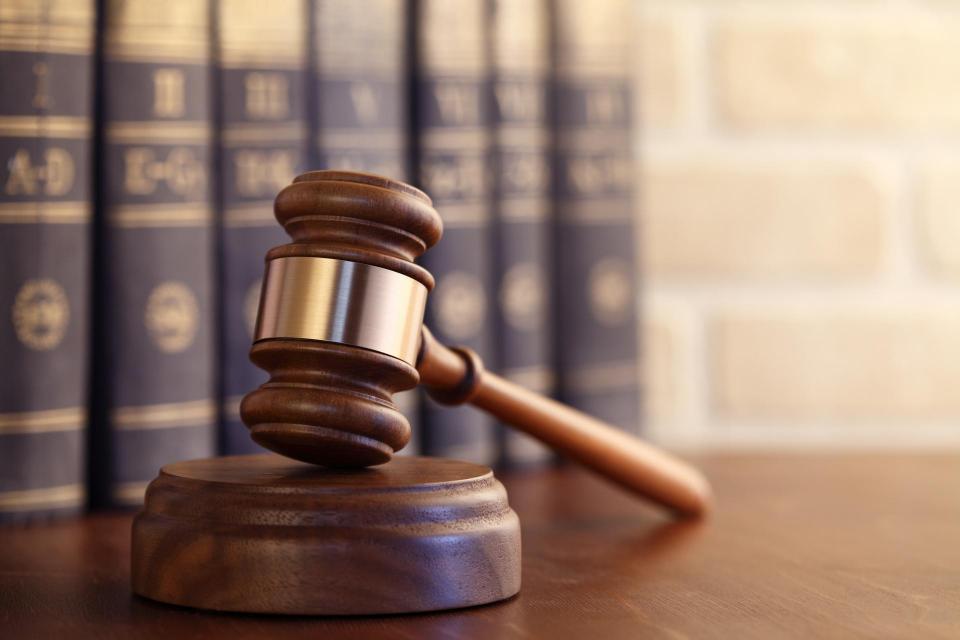 For Immediate Release
February 23, 2022
Contact: Jessica Love, press@cjac.org, (916) 759-6486
Civil Justice Association of California Releases Legislative Scorecard for 2021
Annual Balance Scorecard ranks California legislators' support for fair, balanced civil justice system
Sacramento, Calif., February 23, 2022 – The Civil Justice Association of California (CJAC) has released its second annual Balance Scorecard for the 2021 legislative year, which evaluates legislators and their efforts to promote a fair, balanced civil justice system in California.
"CJAC remains committed to informing California businesses and the public about their legislators' support for balance in our courts and preventing lawsuit abuse," said Kyla Christoffersen Powell, president and CEO of CJAC. "Each year we recognize or create accountability for policy decisions legislators make impacting California's civil justice system."
CJAC's Balance Scorecard analyzes legislators' votes and related efforts on CJAC priority bills that promote or impede balanced civil liability policies, including bills that create unwarranted liability expansions, frivolous litigation, or private rights of action (PRAs).
In 2021, CJAC looked at votes on 18 key bills that unreasonably expanded liability for a variety of employers, from mobility device manufacturers to businesses using online platforms. Six of the bills were CJAC Triple Threat bills and seven of the bills created new PRAs or expanded existing ones.
Please visit www.cjac.org/balance-scorecard to view the 2021 Balance Scorecard.
###
The Civil Justice Association of California (CJAC), a nonpartisan nonprofit advocacy organization, has been a trusted source of expertise on legal reform for almost half a century. CJAC confronts legislation, laws and regulations that create unfair litigation burdens on California businesses, employees and communities.