Civil Justice Association of California Names Kyla Christoffersen Powell President and CEO
April 16, 2019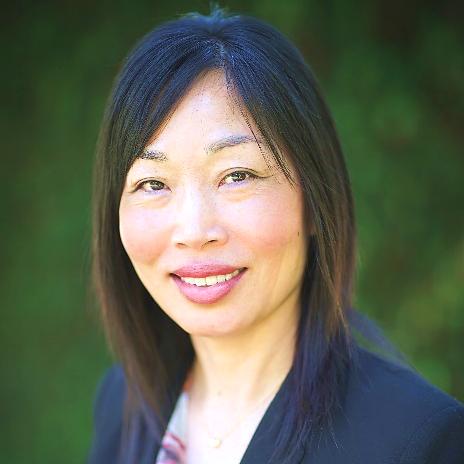 Sacramento, California — The Civil Justice Association of California (CJAC) today announced that its board of directors has appointed Kyla Christoffersen Powell as President and Chief Executive Officer. Ms. Powell will begin work May 6th and succeeds John Doherty who left CJAC earlier this year.
"We are fortunate to have someone of Kyla Christoffersen Powell's caliber and experience step up to lead CJAC," said CJAC Board Chair Jeff Sauls. "We need strong, focused leadership to implement our strategy successfully. Powell has a proven track record, having worked for AT&T and the California Chamber of Commerce in the legislative and policy arenas. She also brings the perspective of a seasoned litigator and lawyer for employers and businesses."
Ms. Powell's most recent position was Senior Legal Counsel at AT&T for product development and legislative and external affairs teams. Prior to that, she was a Policy Advocate for the California Chamber of Commerce. She earned her BA from the University of New Mexico and her law degree from Pepperdine University School of Law in California.
"CJAC is an effective advocate for balance in the legal system on behalf of employers, businesses, and Californians who are negatively impacted by our current legal climate," Powell said. "I am honored and excited to continue the important work of CJAC as its leader."
"Kyla has the right operational, legal, and communication skills and leadership abilities to deliver on our mission. We are delighted to welcome her to our organization," added Sauls.
CJAC works in the state legislature and the courts to reduce unwarranted and excessive litigation that increases business and government expenses, discourages innovation and drives up the cost of goods and services for all Californians.