Civil Justice Association of California Names Jaime Renee Huff Vice President of Public Policy
October 10, 2019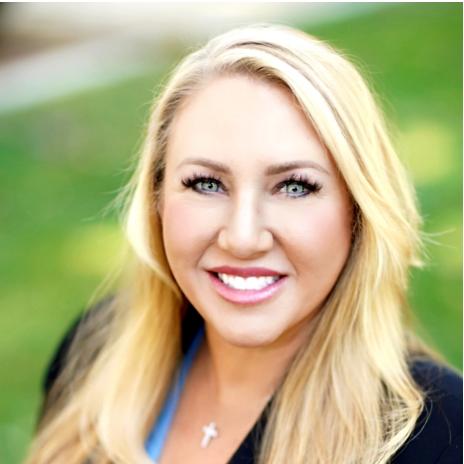 Sacramento, California – The Civil Justice Association of California (CJAC) today announced that it has hired Jaime Huff as Vice President of Public Policy, filling the open chief lobbyist position at the organization. Ms. Huff will begin October 14, 2019.
"We are thrilled to have someone of Jaime Huff's experience and expertise join the CJAC Team," said President and CEO Kyla Christoffersen Powell. "Her legal and policy background are major assets to our organization and will be a vital part of our ability to effectively advocate for legal reform."
Ms. Huff previously served in roles as policy advocate and political director at Southern California Edison and federal affairs manager for Edison International. She also served as a staffer in both the California legislature and on Capitol Hill. She is admitted to the California Bar and earned her law degree from Baylor University in Texas and her BA from American University in Washington D.C.
"I am excited to join CJAC as their chief advocate and civil justice educator," Huff said. "California faces numerous litigation and liability challenges that make it difficult for businesses to operate effectively. As part of this team I look forward to helping bring balance and awareness to civil justice in our state."
CJAC works in the state legislature and the courts to reduce unwarranted and excessive litigation that increases business and government expenses, discourages innovation and drives up the cost of goods and services for all Californians.
California Civil Justice Association
www.CJAC.org
1201 K Street Suite 1850, Sacramento, CA 95815