Civil Justice Association of California Introduces First-Ever Legislative Scorecard
January 19, 2021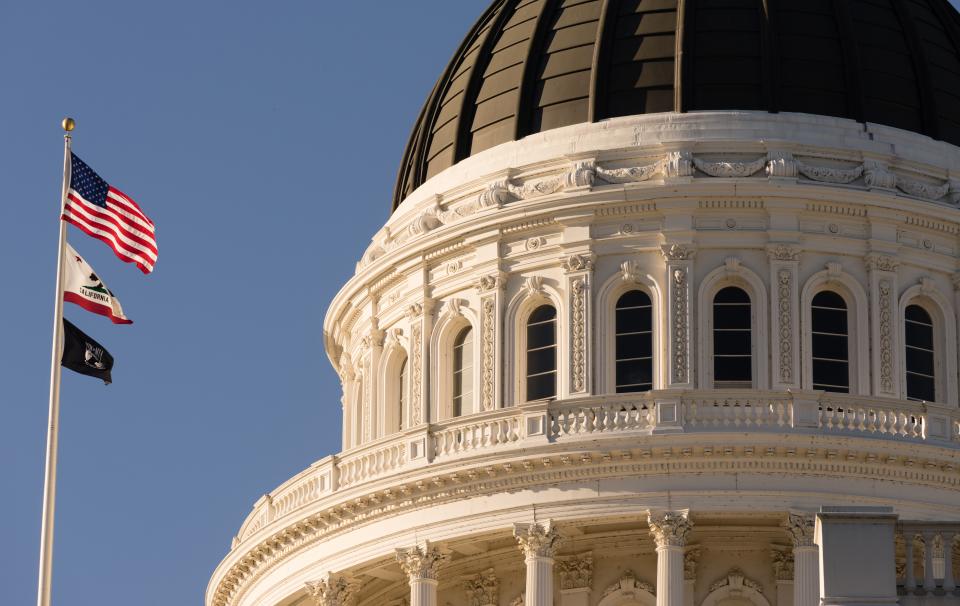 For Immediate Release
January 19, 2021
Contact: Julie Roberts, (925)286-9390
Civil Justice Association of California introduces first-ever legislative scorecard. The Balance Scorecard ranks California legislators' support for fair, balanced civil justice system
Sacramento, Calif., January 19, 2021 – The Civil Justice Association of California (CJAC) has released the Balance Scorecard for the 2020 legislative year, the organization's first-ever scorecard to evaluate legislators and their support for promoting fairness and balance in our state's civil justice system.
"We hope this will be a useful tool to inform California businesses and the public about their legislators' efforts in maintaining balance in our courts and preventing lawsuit abuse," said Kyla Christoffersen Powell, president and CEO of CJAC. "We have to hold legislators accountable for the positive and negative impacts they have on California's civil justice system."
CJAC's Balance Scorecard analyzes legislators' votes and related efforts on CJAC priority bills that promote or impede balanced civil liability policies, including bills that create unwarranted liability expansions, frivolous litigation or private rights of action.
Please visit www.cjac.org/balance-scorecard to view the Balance Scorecard and learn more.
###
The Civil Justice Association of California ("CJAC") has been a trusted source of expertise on legal reform for almost half a century. CJAC confronts legislation, laws, and regulations that create unfair litigation burdens on California businesses, employees, and communities.