Civil Justice Association of California Announces Passing of General Counsel Fred J. Hiestand
Hiestand served for a half-century advancing fairness and balance in California's civil liability system.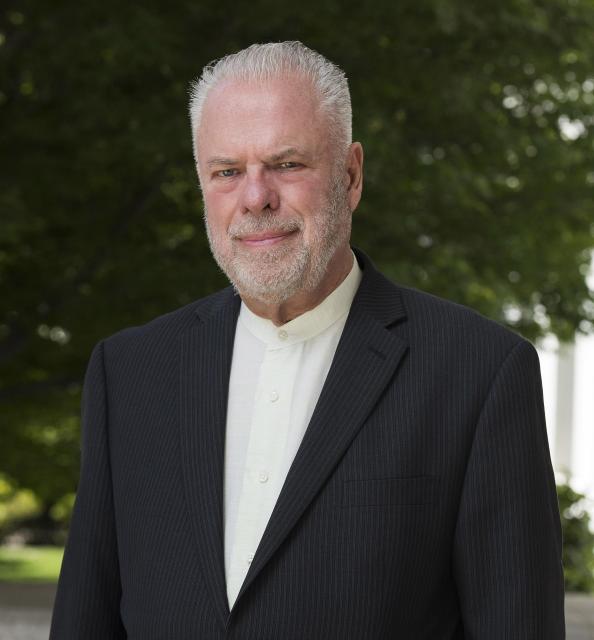 Media Contact:
Julie Stephens
323.301.6646
SACRAMENTO, Calif. (July 7, 2023) – Civil Justice Association of California (CJAC)'s beloved general counsel, Fred J. Hiestand, passed away on July 2 in Sacramento, following a recent cancer diagnosis. Fred was CJAC's general counsel and advocate since its founding in 1979.
"Fred has been the titan of civil justice reform in California over the last five decades on behalf of the business community," said Kyla Christoffersen Powell, president and chief executive officer of CJAC. "He was a key architect behind many of California's landmark civil liability laws in the legislature and at the ballot box, including the Medical Injury Compensation Reform Act of 1975 (MICRA), the Napkin Deal, and Proposition 64 which addressed shakedown lawsuits under the Unfair Competition Law. Combined with the unparalleled scale of his amicus work in the federal and state appellate courts, Fred leaves behind a remarkable legacy that extends to all three branches of government. Importantly, he was also a great mentor and source of inspiration to those of us blessed to work with and learn from him. Our deepest sympathies go out to his wife and family for their loss."
"Fred's career arc was astounding," said Gordon Ownby, retired general counsel of the Cooperative of American Physicians, Inc. and former chair of CJAC's Board of Directors and Amicus Curiae Committee. "He fought for seniors and for civil and prisoner rights as a young lawyer and, during the years I knew him, promoted a balanced civil justice system so that patients have access to medical care and businesses can fairly resolve disputes. Through friend-of-the-court briefs he wrote on behalf of CJAC over several decades, Fred made lasting contributions to the body of California law. Fred showed us the great breadth of what one can do with a license to practice law."
Fred began working on tort reform issues in 1973 when then-Assemblymembers Henry Waxman and Howard Berman asked him to serve as consultant to the Assembly Select Committee on Medical Malpractice. In 1975, Governor Jerry Brown asked Fred to serve as special counsel on medical liability. Subsequently, Assembly Leadership asked him to serve as counsel to the Joint Legislative Committee on Tort Liability. Shortly thereafter, he helped form the Association for California Tort Reform, later renamed CJAC. Fred also concurrently led the Californians Allied for Patient Protection, the coalition to protect MICRA from 1999-2007 as chief executive officer and general counsel.
In his personal time, Fred served on the board of St. HOPE, founded by former Mayor Kevin Johnson, to revitalize Oak Park in Sacramento through high quality public education and economic development.
Fred is survived by his wife Peggy, his children Kevin, Kerry, Alison, and Zane, and four grandchildren.