CJAC/CJRG Dinner and Board Meeting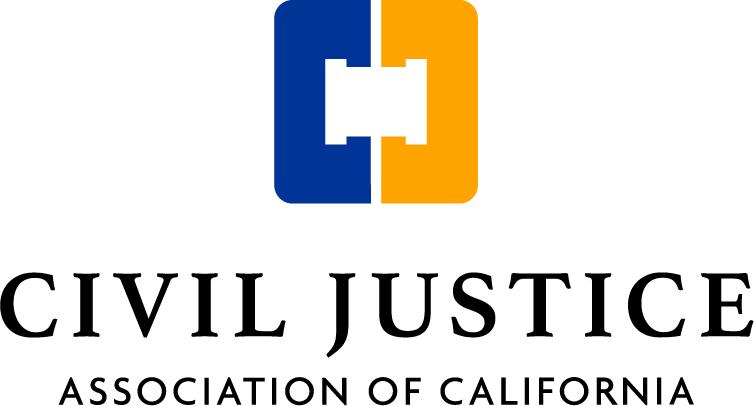 The CJAC/CJRG Joint Board Meeting will take place Wednesday-Thursday, June 8 & 9, 2022 in San Diego, CA, and virtually. Details about the agenda and meeting program will be shared via email.
Login
Login/call information will be provided 48 hours prior to the meeting for virtual registrants.
Registration
Please register for the event below. After clicking SUBMIT, a confirmation message should appear on your screen if you have successfully registered.