CJAC Board Mini-Webinar – May 25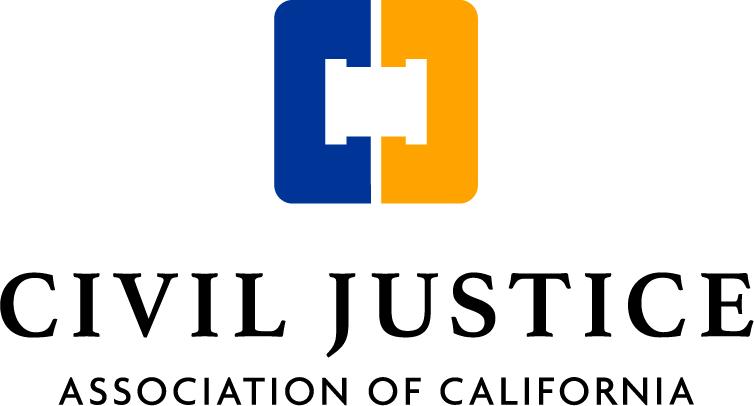 The CJAC Board Mini-Webinar will take place on Tuesday, May 25, 2021 from 10:00 – 11:00am PT.
Program
Below are a few highlights. More details about the program will be shared with board members via email.
Legislative update
Appellate update
Political affairs update
Login
Login/call information will be provided 24 hours prior to the meeting to registrants.
Registration
Please register for the event below. After clicking SUBMIT, a confirmation message should appear on your screen if you have successfully registered. If you experience technical issues, contact Barbara Souza at 916-208-4114, bsouza@cjac.org.