California Project Redistricting Presentation – November 9th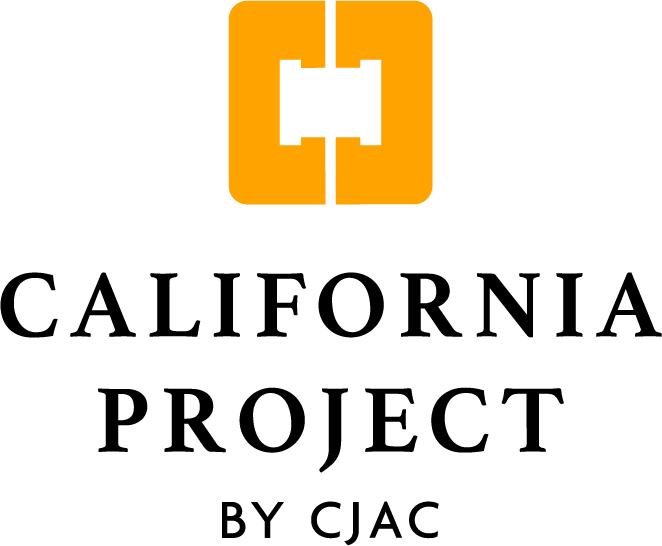 This California Project event will take place virtually on Tuesday, November 9, 2021.
Program
California State Senator and Republican Leader Scott Wilk and Senate Republican Caucus Deputy Director Matt Klemin will share their perspective and provide an update on the California Redistricting process.
Login
Login/call information will be provided 24 hours prior to the meeting for registrants.
Registration
Please register for the event below. After clicking SUBMIT, a confirmation message should appear on your screen if you have successfully registered.