Take a look at our new site!
Items to include in this newsletter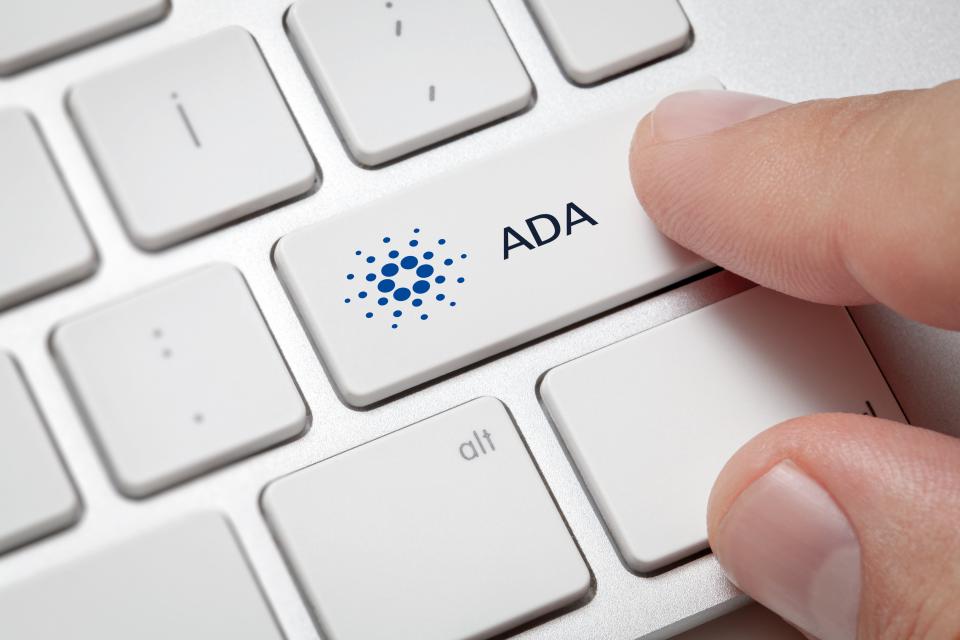 OC Register - December 7, 2019
With a number of new landmark laws going into effect January 1, California's businesses face heavier burdens than ever before. Businesses, both small and large, are struggling to comply with policies such as the California Consumer Privacy Act and Assembly Bill 5, the codification of the California Supreme Court's Dynamex decision.

Yet another issue looming large for business owners is a resurgence of shakedown lawsuits under the Americans with Disabilities Act (ADA) lawsuits – this time over website violations.