Susan Loscotoff
Finance and Operations Manager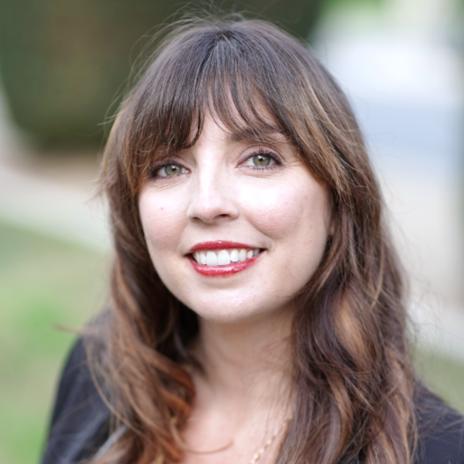 Susan Loscotoff is CJAC's Finance and Operations Manager. Susan was previously our Legislative Aide coordinating our legislative department's activities.
Prior to joining CJAC, Susan worked as a Compliance Coordinator for a High-Tech company in San Francisco working directly with state and local agencies nationwide to ensure the company's freedom to operate.
In addition, she has over five years of experience as an Executive Assistant at Culbreth Schroeder Law Firm in Sacramento managing logistics, expense reporting, payables, and overall office management.
Susan graduated with a degree in Criticism and Public Communications from Sacramento State and has interned for the State Legislature's Senate Caucus Communications Department.