Too Soon to Enact Another Expansive Privacy Statute by Initiative
June 25, 2020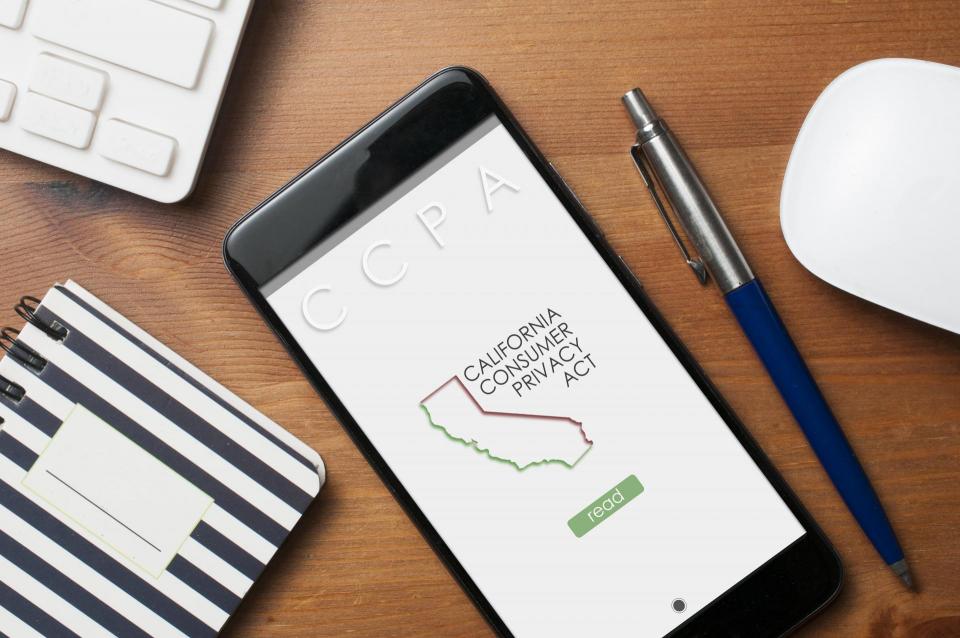 Too Soon to Enact Another Expansive Privacy Statute by Initiative CPRA threatens California Businesses with excessive litigation
Sacramento, Calif., June 25, 2020 – The Civil Justice Association of California released the following statement from President and CEO, Kyla Christoffersen Powell regarding the eligibility of the California Privacy Rights Act for the November 2020 ballot.
"The Civil Justice Association of California (CJAC) opposes the California Privacy Rights Act (CPRA). It is too soon to enact an initiative that replaces the expansive California Consumer Privacy Act (CCPA), which only took effect the first of this year, without knowing its full effects. In particular, the CPRA initiative hastily cements into statute a vague and broad private right of action, giving plaintiffs' attorneys the ability to shakedown businesses with lawsuits indefinitely.
If the CPRA passes, the legislature's hands will be tied – unable to fix areas of the statute that end up being problematic for consumers and businesses. Californians will need to wait for another ballot initiative to obtain relief.
The CPRA will only exacerbate the substantial compliance and litigation burden already created by CCPA. California businesses need regulatory certainty – not a moving target – especially during these unprecedented times when many are in survival mode."
Read CJAC's full comment letter on the CPRA initiative here.
###
The Civil Justice Association of California ("CJAC") has been a trusted source of expertise on legal reform for almost half a century. CJAC confronts legislation, laws, and regulations that create unfair litigation burdens on California businesses, employees, and communities.