CJAC Win: Non-Economic Damages Apportionment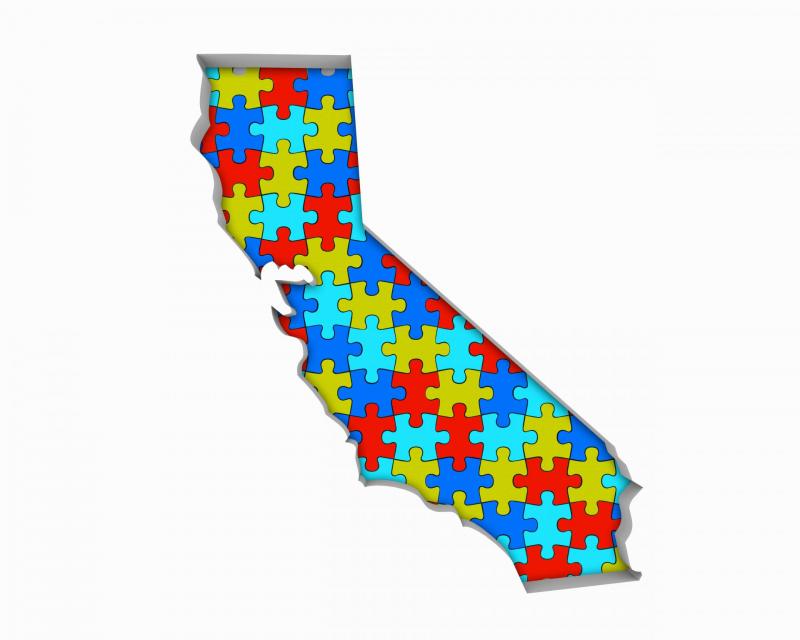 CJAC Liability Reform Insider (March 2021) – In a major victory on the side of fair apportionment of non-economic damages, the Second Appellate District Court issued a unanimous, unpublished decision on March 25 in Putt v. CBS Corporation (Ford Motor Co.), which reversed the jury's apportionment of 100% of fault to Ford for plaintiff's injury.
CJAC originally filed an amici brief, joined by the U.S. Chamber of Commerce, in the case on January 6.
In the opinion, the court remanded for a new trial on the issues of:
Apportionment among Ford, the other automakers, and the manufacturers and suppliers of brake pads
The amount of punitive damages.
In the case, the plaintiff is a former gas station employee who performed brake jobs in the 1960s and 1970s, at a time when all brake pads contained asbestos. He contracted mesothelioma and sued several entities, including Ford. Everyone but Ford settled. A jury awarded the employee and his spouse $8.5 million in compensatory damages, awarded the employee $25.5 million in punitive damages, and found that Ford was at fault for 100% percent of the employee's injuries.
CJAC argued that because it was undisputed at trial that the brake pads manufactured by others were identical to those used on Ford's vehicles, the jury's apportionment of 100% of fault to Ford was unsupported by the evidence.