New Workplace Legal Developments in the World of COVID-19 Webinar and CLE
Register Below

Civil Justice Association of California and Valley Industry & Commerce Association co-host this legal update for employers on new COVID-19 California and federal workplace laws. No cost to attend. Open to CJAC and VICA members, their employees and members.
Approved for 1.25 hours of MCLE credit by the State Bar of California
TOPICS TO BE COVERED
Learn the new California and federal COVID-19 laws
New California and federal COVID-19 workplace legal developments
Expanded Family Medical Leave
Paid Family Leave
Unemployment Insurance
Workers' Compensation
Americans with Disabilities Act
Learn how to manage COVID-19 workplace issues
What actions can employers lawfully take if you suspect an employee has COVID-19?
When and how is a medical exam required?
When can employers send an employee home?
What questions are permitted when an employee may have COVID-19?
How should employers address at-risk populations?
What reasonable accommodations does the ADA require?
PRESENTER
Kristine E. Kwong, Partner
Labor & Employment Law Expert
Musick, Peeler & Garrett LLP
Biography
Kristine Kwong is a partner in Musick, Peeler & Garrett LLP's Los Angeles office and advises and counsels clients on a wide range of business, corporate, operational and employment issues.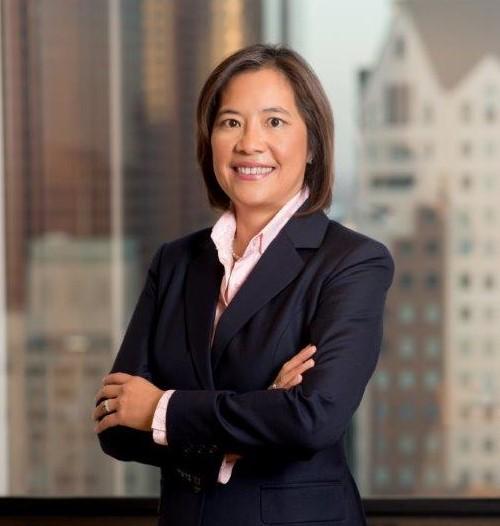 REGISTER NOW
To reserve your spot and receive webinar login credentials, register below.
You will see a confirmation page upon successful submission of your registration.