CJAC Board of Directors Dinner & Meeting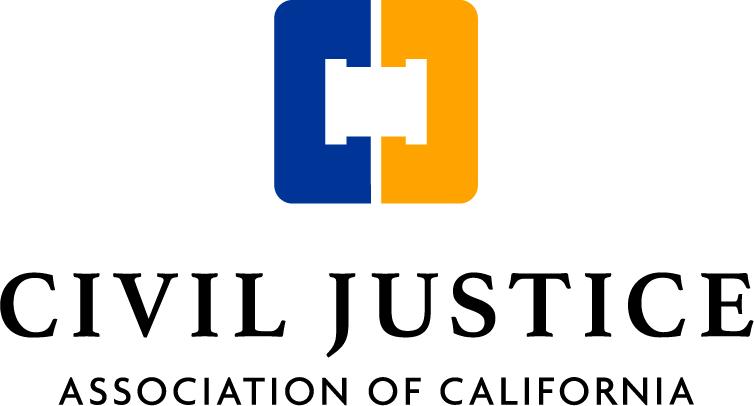 The CJAC Board of Directors Meeting will take place Wednesday and Thursday, March 30 & 31, 2022 in Sacramento, CA, and virtually. Details about the agenda and meeting program will be shared with board members via email.
The CJAC Legislative Reception and Open House will be held immediately before the Board of Directors dinner. Register separately for the Reception/Open House here.
Login
Login/call information will be provided 48 hours prior to the meeting for virtual registrants.
Registration
Please register for the event below. After clicking SUBMIT, a confirmation message should appear on your screen if you have successfully registered. If you experience technical issues, contact Dylan Finley at 916-879-3527, dfinley@cjac.org.